High Precision Injection Molding Machines
The company is equipped with Hong Kong high precision injection molding machines with clamping force ranging from 80T to 500T.

Large part molding
Product weight can be up to 5Kg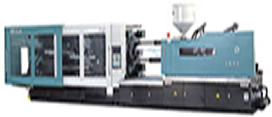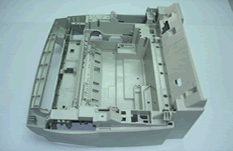 High Precision Molding
The company aims at developing into high technology market. Some of the injection machines are equipped with advanced robotic arms for improved process control. The all electric machines also further provide close loop control of molding parameters to enhance the stability in molding process.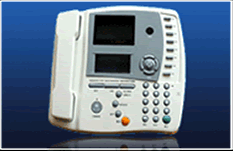 Gas Assisted Injection Molding
Seasky is well experienced in the gas assisted injection molding process. The company started using the German Bauer gas assist system since 2002 and successfully developed for customers numerous gas assisted products that has advantage over conventional molding.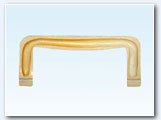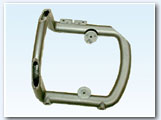 Overmolding
Overmolding has enjoyed tremendous popularity because of the functional flexibility it affords designers and engineers. Seasky has become a leader in its applications. Overmolding bonds an elastomeric "skin" to a previously injection molded structural part or substrate providing better grip and durability. Additionally, overmolded products benefit from excellent noise and vibration dampening.